I began spontaneously meditating before the age of five years old, having grown up in the mountains in Northern California.  I loved the quiet, silence and gentle sounds of the forests. Sitting in the forest, listening to water running through creeks, the wind in the pine tops and watching birds was very calming.  Having spent a great deal of time alone, even quite young, nature became a teacher in an ordinary way.  Poising myself between the outer world of human interaction with my mother, aunt, two cousins and neighbors, but listening inwardly, life was blissful as a child.  As an adult, the special blessing of spending childhood in the beauty of a quiet, little seaside town along the Pacific Coast was part of my childhood formative years.  These experiences made me appreciate the need for lowering stress as adulthood emerged.  The bustle and crush of life was contrasted with these early years, pointing the way to find peace of mind in a crowded. noisy, deadline driven, traffic congested modern life.
Mindful Energy Leadership (MEL) was born out of a need to live with more balance, calmness and focus in the busy life of an adult with enormous responsibility.
Mindful Energy Leadership is a unique, time tested, comprehensive stress management and uplifting creative energy support training system. We address the causes of workplace stress proactively rather than re-actively.  This achieves both short term and long term results in stress reduction. Additionally, MEL provides structured support systems for on-going education vs a quick, one time approach.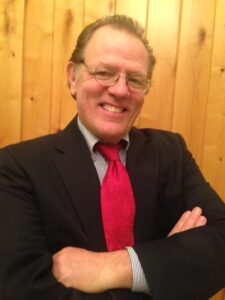 Mindful Energy Leadership is a proven workplace outcomes and skill sets to achieve these outcomes:
Decrease workplace stress
Increase personal awareness of internal causes of stress
Develops greater creative thinking
Expands and deepens employee concentration, focus and enjoyment
Unleashes more vitality through maintenance of mind-body connection.
Facilitates more calmness, confidence and productivity.
Develops personalized daily rituals for increasing well-being.
Reduces anxiety
Cultivate healthy self-talk, personal compassion and inner focus